2018


Violence Transformed: STAND UP at Harriet Tubman House gallery, South End, Boston, April 2 – June 4. I'll be exhibiting work from my new ICE Age series, drawn from sketches I made during deportation hearings. Opening Reception May 3, 6-8 pm http://www.violencetransformed.com/

Jamaica Plain Artists Association Members Show and Artists Talks. Footlight Club, 7 Eliot St. JP. I will be one of the talking artists at the April 18th reception, 6-9 pm. Closing reception: May 3, 6-8 pm.
http://www.jpaa.org/spring-show-2018/

Copley Society, 158 Newbury St. Boston – Fresh Paint auction, April 22-May 3, and Small Works show May 17 – Aug 19.https://www.copleysociety.org/exhibitions

Cove Gallery, Wellfleet – after Memorial Day. http://www.covegallery.com

Bostonvoyager.com will be featuring my work later this month - just as soon as I update my website www.ginnyzanger.com Any day now....
---
Summer 2017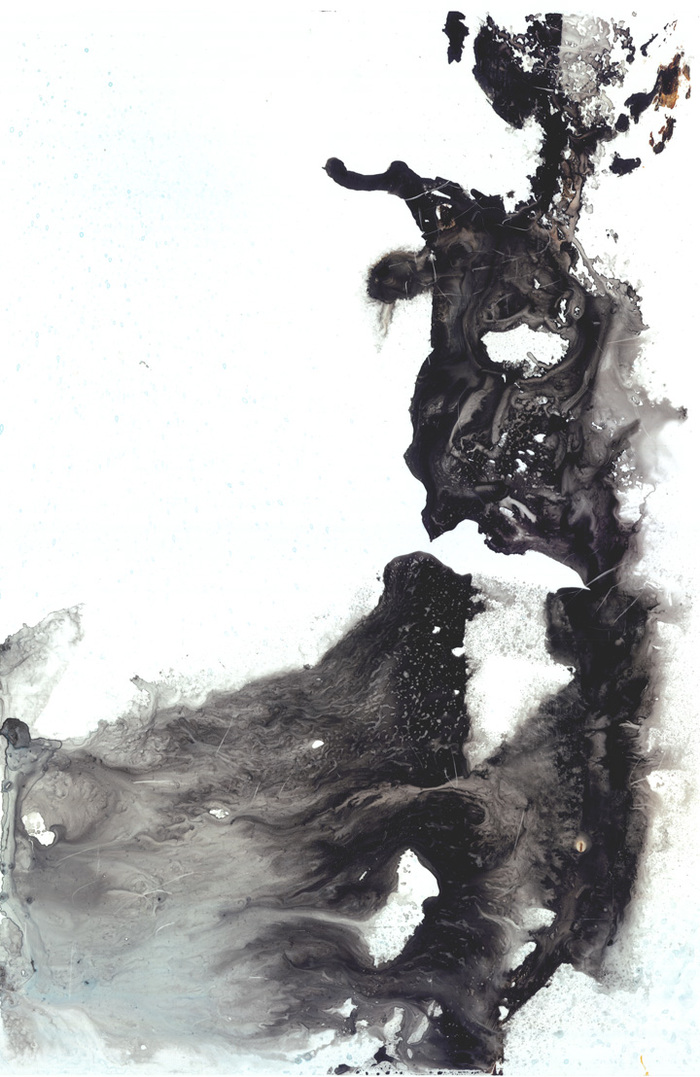 COVE gallery, Wellfleet, MA, following duo show in July, a selection of large and small paintings and carborundum monoprints will be available for viewing through October

BROMFIELD gallery, Boston, MA. "Self-Portrait, November 9, 2016" (pictured) featured in BODY POLITIC show, August 2-20.

ESPRESSO YOURSELF, 767 Centre St. Jamaica Plain. Exhibit of 11 paintings through September

COMING UP in September: Jamaica Plain Open Studios, September 22 & 23. Eliot School, 24 Eliot Street (outside)
---
Winter in New England Show
Boston Neighborhood Network Art Gallery's juried show, Winter in New England, features Ginny Zanger's monotype Misty Snow. Through February
---
Shaken and Stirred
Winter Members' show at the Copley Society of Art, (158 Newbury St., Boston, MA) juried by Mike Carroll, owner of Schoolhouse Gallery, Provincetown, MA. Opening reception, February 23, 5:30-7:30.
---
Small Print Exhibit
Menino Arts Center group show, curated by Sasja Lucas. February 17-April 5, Menino Arts Center, 26 Central Ave., Hyde Park, MA. Reception: March 29, 5:30 - 8 pm.